Diversity, Equity and Inclusion in MEAM
MEAM's Diversity, Equity, and Inclusion (DEI) Task Force, which was formed in the fall of 2020, regularly convenes to (a) tackle immediately pressing DEI issues in MEAM and (b) develop a longer-term plan for improvement and change for all matters relating to DEI.
MEAM DEI Scholars Program
The DEI Scholars Program provides opportunities for MEAM students and postdocs to have an impact on diversity, equity, and inclusion in the department by proposing and executing DEI projects conducted in collaboration with MEAM faculty and staff.
We are excited to announce a new set of DEI Associates who will work with our Scholars for the 2023 calendar year: Sunny Lee, Sindu Shanmugadas,  Sergio Torres, and Yuhan Zhang!
The Scholars and Associates are pursuing the following three programs:
MEAM Undergraduate Mentoring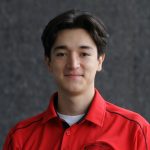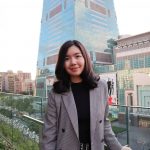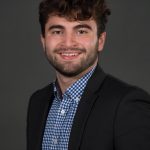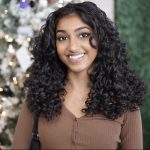 Scholars: Michael Klein Wassink and Sebastian Magana
Associates: Jovita Tedja, Sergio Torres, and Sindu Shanmugadas
Faculty Advisor: Dustyn Roberts
---
Admitted and Current MEAM Graduate Student Outreach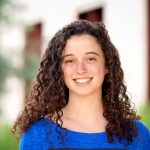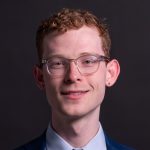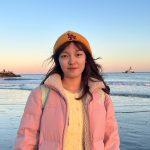 Scholar: Bibit Bianchini, 3rd Year MEAM Ph.D.
Associates: Parker LaMascus and Yuhan Zhang
Faculty Advisor: Igor Bargatin
---
Growth of Diversity Learning within the MEAM/SEAS Curriculum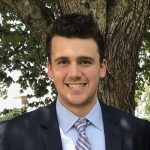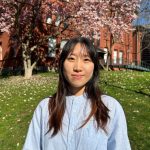 Scholar: Will Schlatterer
Associates: Sunny Lee
Faculty Advisor: Michelle Johnson
Events
Please check back here in the future for MEAM DEI events, and please click here for a list of DEI events in SEAS.
Questions
If there are any questions, ideas, feedback, or you want to participate in any way please email: 
Rob Carpick: carpick@seas.upenn.edu
DEI Task Force Members
John Henry Towne Professor and MEAM Director for DEI
Professor and Master's Program Chair
Professor and MEAM Diversity Search Advisor 
Associate Professor, Physical Medicine, and Rehabilitation and Secondary Faculty member, MEAM
MEAM Undergraduate Coordinator
Instrumentation Technician
Practice Associate Professor
MEAM Administrative Coordinator & MEAM DEI Staff Assistant
MEAM Administrative Coordinator
Professor and Undergraduate Chair
Professor and Graduate Chair
Professor and MEAM Department Chair
If there are any questions, ideas, feedback, or you want to participate in any way please email: 
Rob Carpick: carpick@seas.upenn.edu