Featured News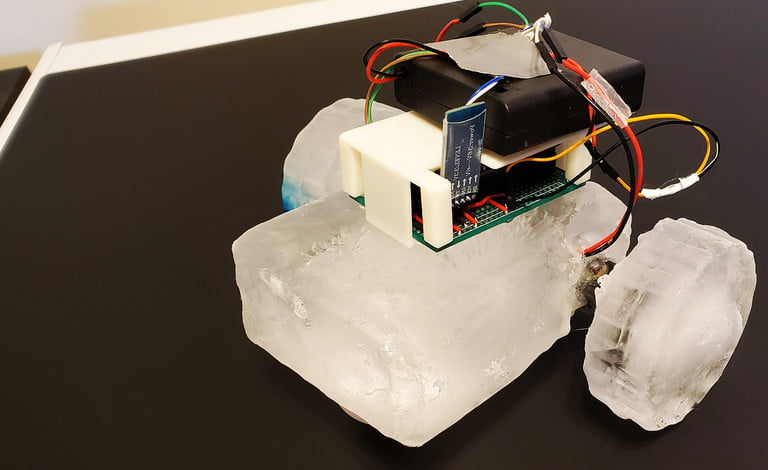 GRASP Lab's Coolest Robot Yet
Mark Yim, Asa Whitney Professor of Mechanical Engineering, has seen any number of innovative robots walk, fly, hop, roll and otherwise propel themselves about the GRASP Lab, where he serves as Ruzena Bajcsy Director. But the lab's latest creation is, quite literally, its coolest yet: it's made out of ice. Read More.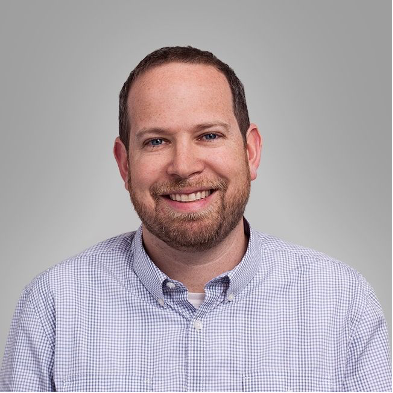 J.D. Albert Named 2020 National Academy of Inventors Fellow
J.D. Albert, lecturer in the Department of Mechanical Engineering and Applied Mechanics and the Integrated Design Program, which is jointly offered by Penn Engineering, the Weitzman School of Design and the Wharton School, has been named a 2020 National Academy of Inventors Fellow. The 175 Fellows in this year's class are cited for "demonstrating a highly prolific spirit of innovation in creating or facilitating outstanding inventions that have made a tangible impact on the quality of life, economic development, and welfare of society." Read More. 
Carpick Group Collaborates with Pixelligent Technologies and Argonne National Laboratory on Department of Energy Project
The Carpick Research Group is partnering with Pixelligent Technologies and the Argonne National Laboratory to create self-assembling nanocomposites for use in advanced lubricants, thanks to a $1.8 Million grant from the U.S. Department of Energy's Advanced Manufacturing Office.  Read More
Welcome!
Welcome to Mechanical Engineering and Applied Mechanics (MEAM) at Penn! We are a vibrant, dynamic, diverse, and interactive community. We focus on our high-caliber undergraduate and graduate programs, which combine rigorous education in the fundamentals with hands-on projects and research into novel problems and advanced applications.
Learn More